Since ancient times, the compass has shown wanderers the way and guided them through rough seas and dangerous paths. Known as a symbol of guidance and protection, it showed explorers the way home throughout the ages.
The compass jewelry, on the other hand, steers us in the direction of a very personal place known only to us.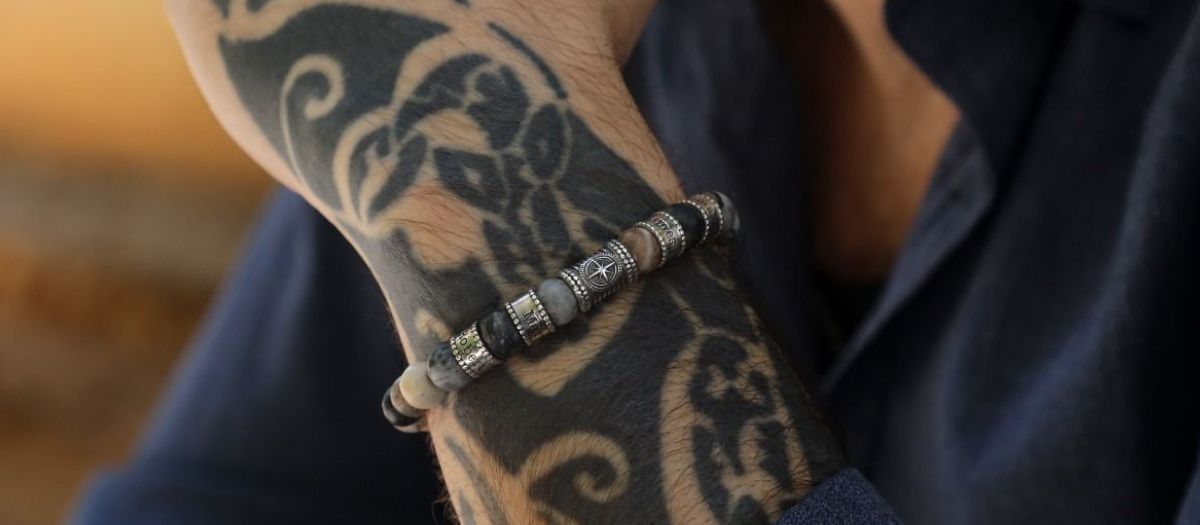 This could be a place where you first met your better half, a place that brings back meaningful memories, or a place you call home.
Sometimes it's hard to put all those tender feelings into words. That's where a compass necklace, a stylish compass ring or an elegant compass braceletcomes in handy.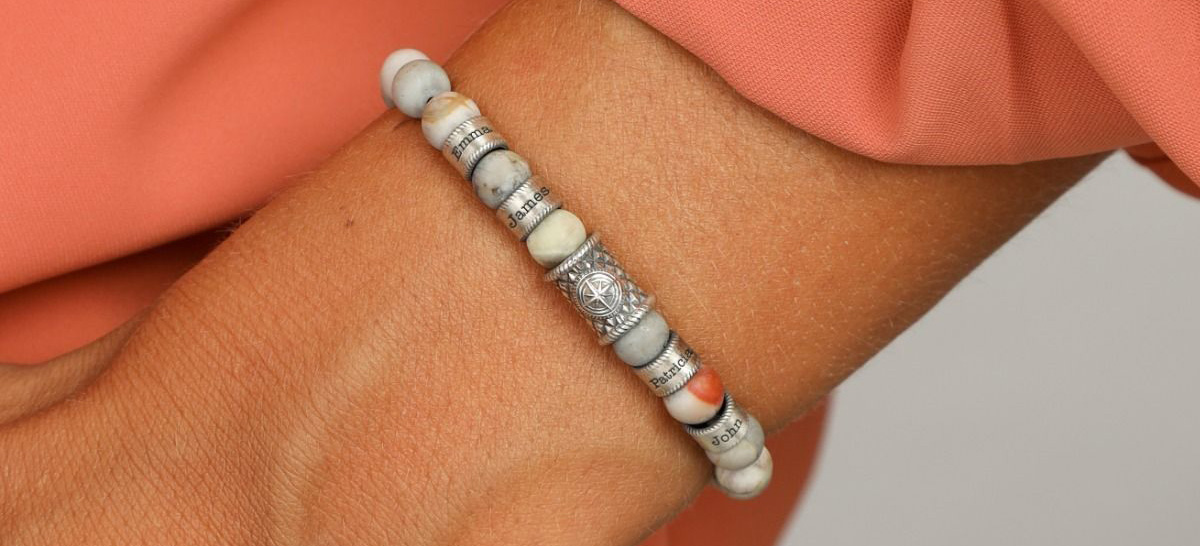 Engraved with the names of your loved ones, the stylish piece becomes a sweet symbol of love that will help you maneuver through the waters of life in troubled times. Express your feelings by choosing meaningful personalized Talisa jewelry. Find a special piece that represents your unique relationship and gift it to your loved one.
Check out our video review