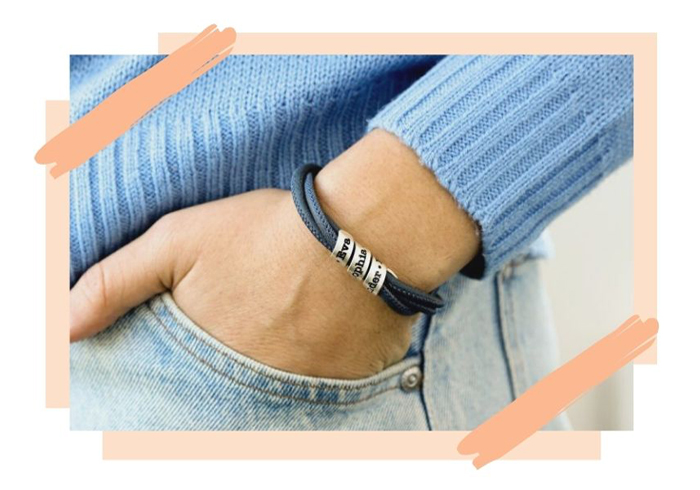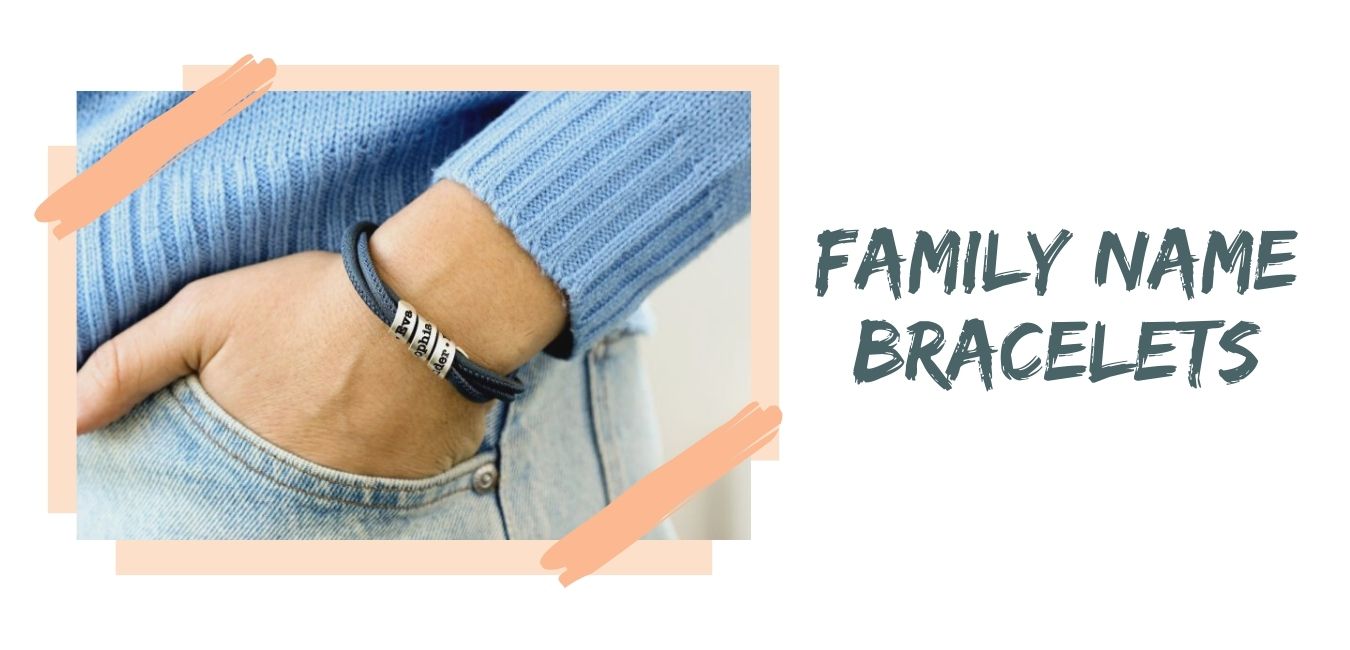 Customer Reviews
Exactly as expected, love it!

Quality, durable, comfortable, I wear it daily.

It's creatively unique and either dressy casual or dressy. Either look is great. The workmanship and quality of the materials used is excellent!!!

Mostly that I could wear it every day, no matter what I had on. I was also happy that it didn't cost me a fortune to get 5 names on it.