features
ENGRAVED JEWELRY
What makes a better gift than a unique jewelry piece that brings back good memories? We put together some ideas to inspire you.
SHOP THE COLLECTION

Names
Carry the names of your loved ones with you at all times. Different designs can accommodate different amounts of names—be sure to check the description.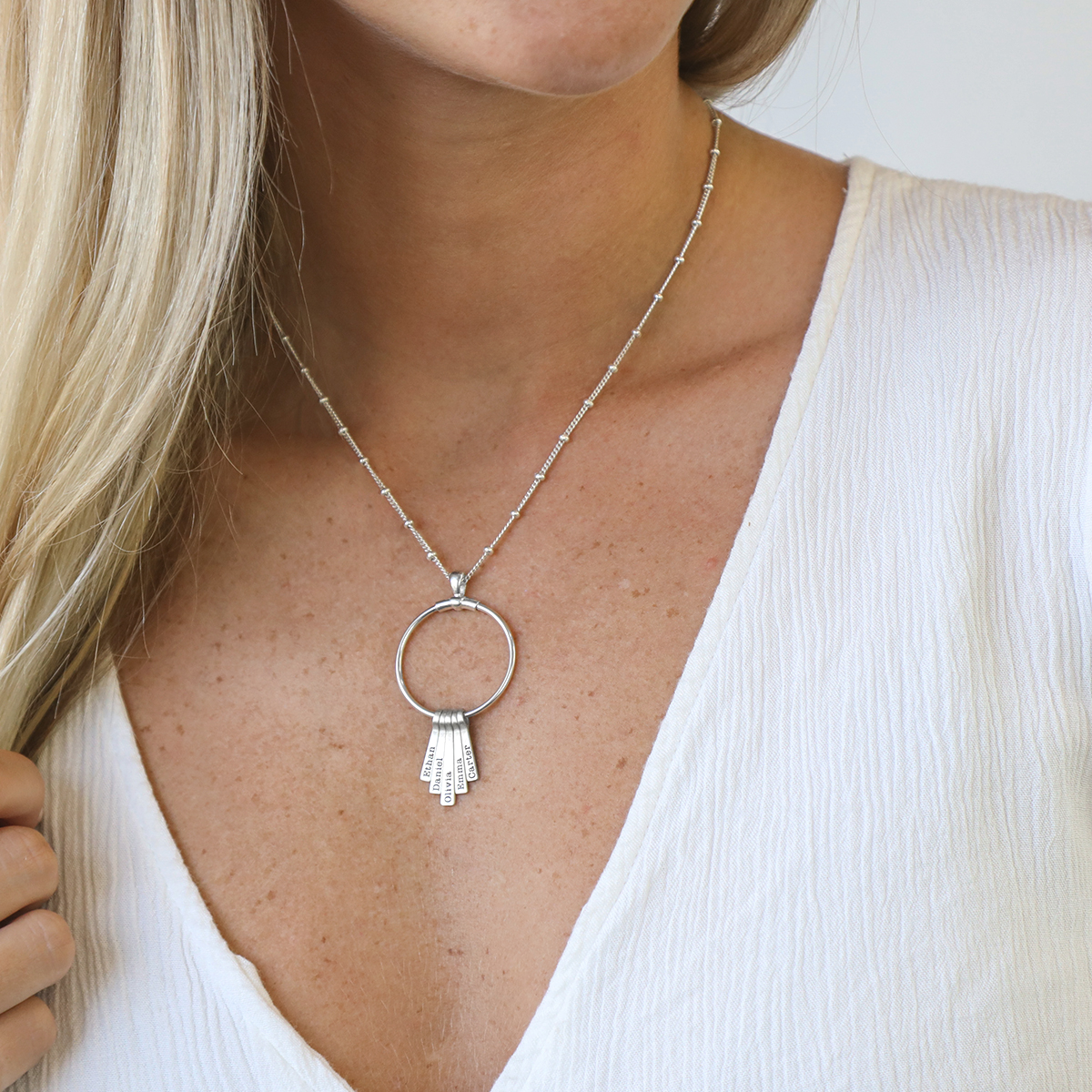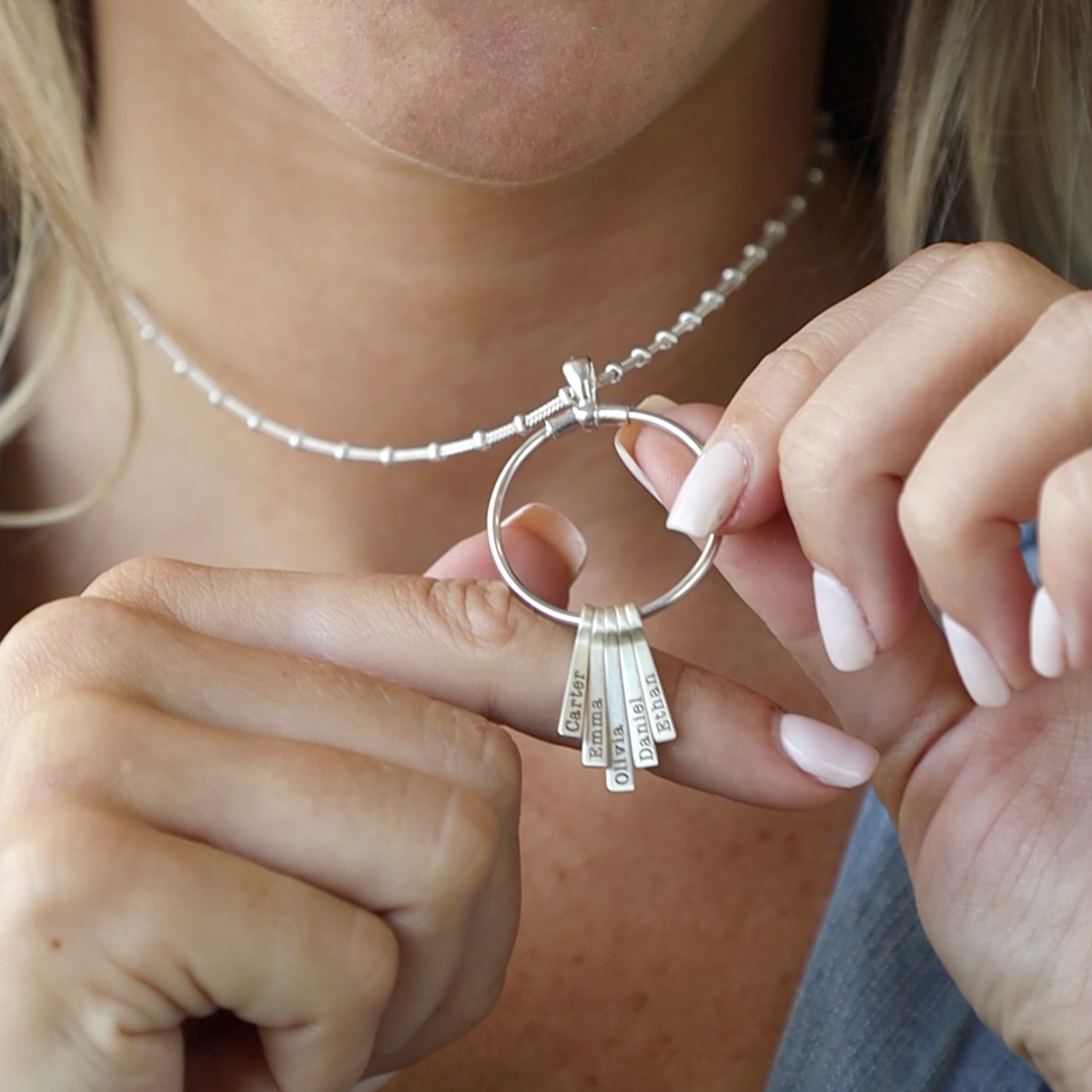 Dates
Everyone has personal milestones to celebrate. Commemorate an important date in a personalized jewelry piece.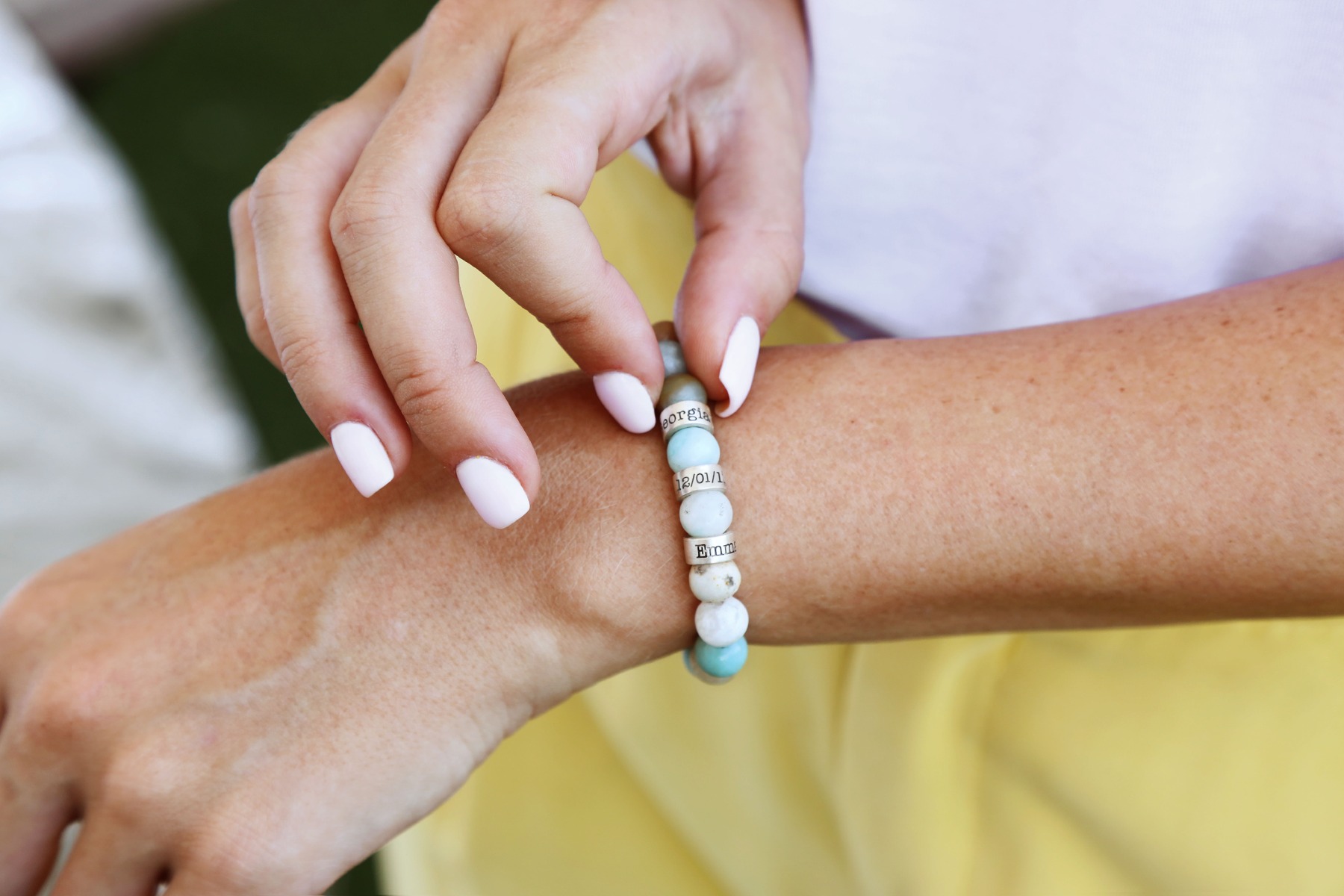 Motivational
A motto or some special words that help you get through the day will make your jewelry piece a token of individuality.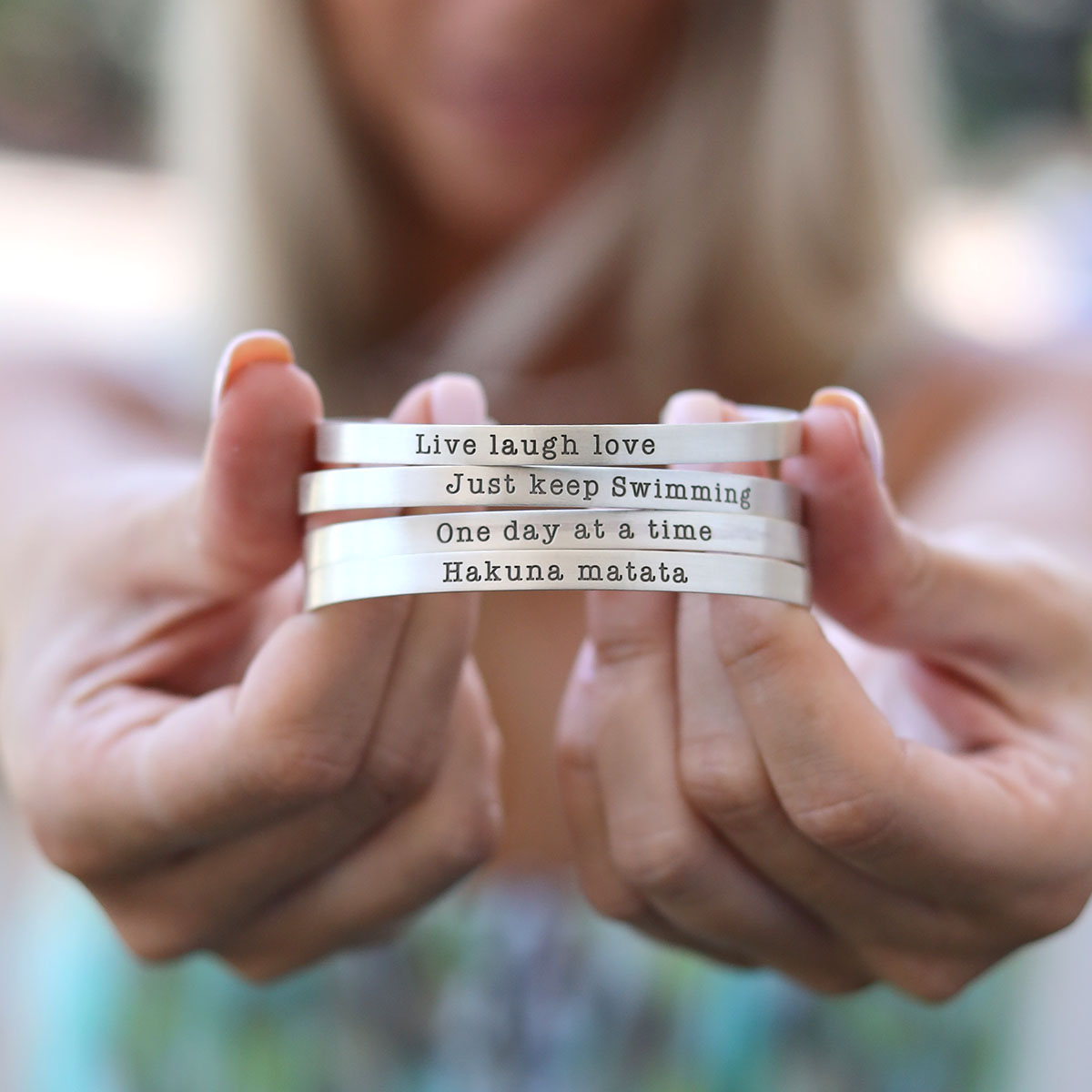 Coordinates
Where is your happy place? Mark the location that brings back good memories on the map to have its coordinates engraved.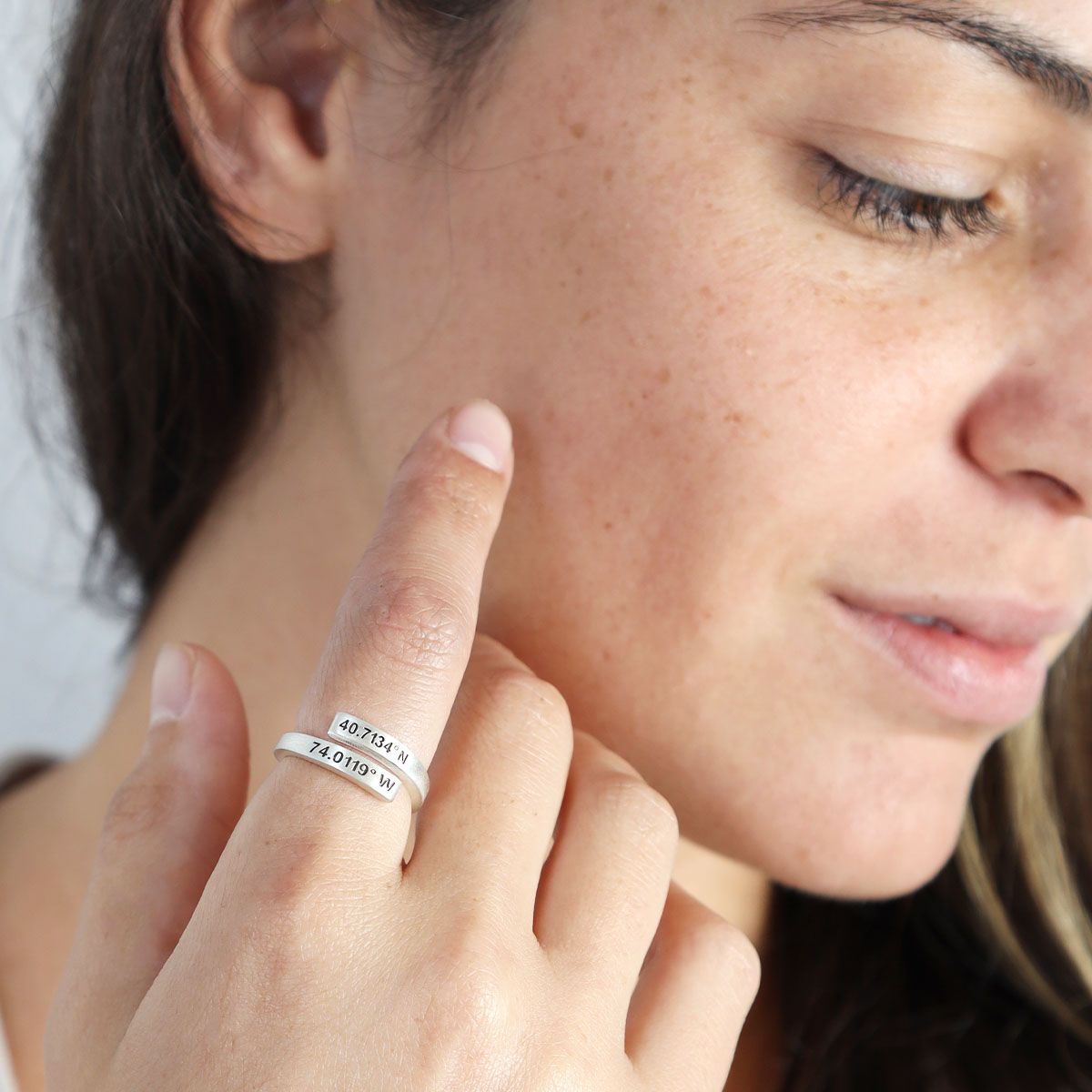 © 2022 Talisa. All Rights reserved.